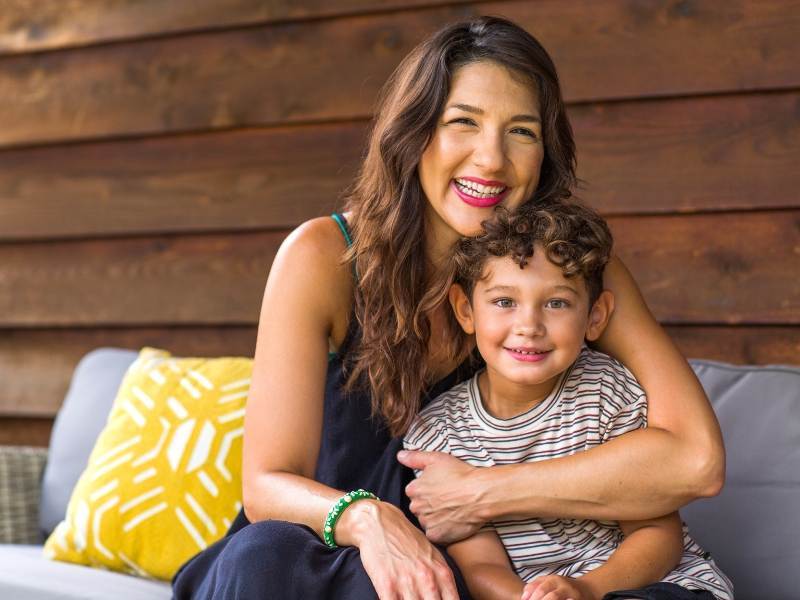 Experience something unique at
Northstar Plaza

in Garland, TX
Your neighborhood center; Northstar
Plaza This quaint shopping center offers convenience close to home. With an Aldi anchor and a variety of retailers, this shopping center is sure to meet all of your needs with ample parking throughout! Other retailers include Battle Axe Barbell, Crazy Catfish, Endless Barbershop, Dallas Automotive, and more. This shopping center offers excellent visibility and a prime location at the intersection of Buckingham Road and Garland Avenue, two of the trade area's most heavily traveled thoroughfares.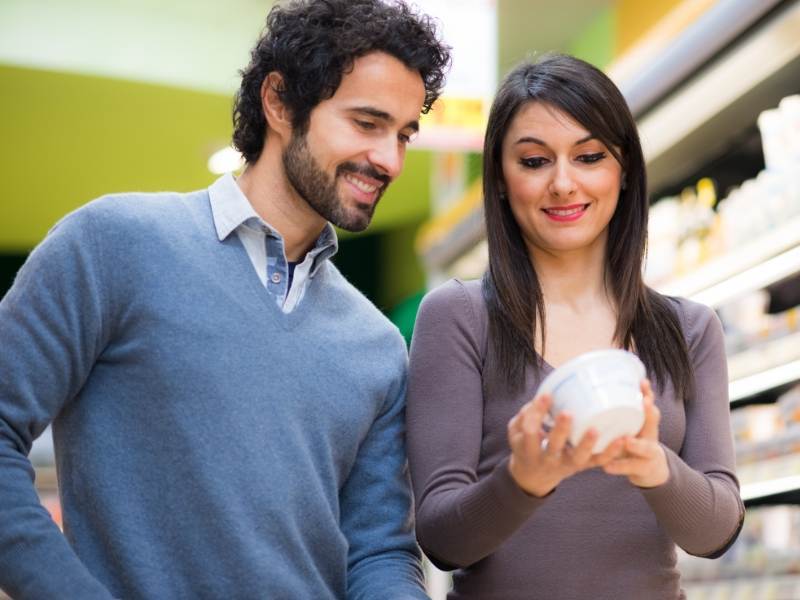 Northstar Plaza has the perfect mix of small businesses, local shops, and your favorite retail brands.
There's a solution for every need at Northstar Plaza, from healthcare and dental to legal and business services.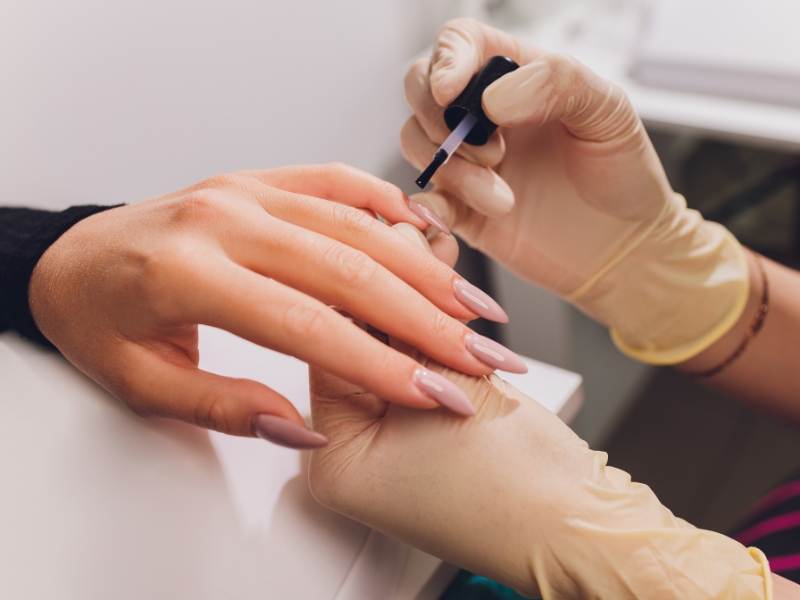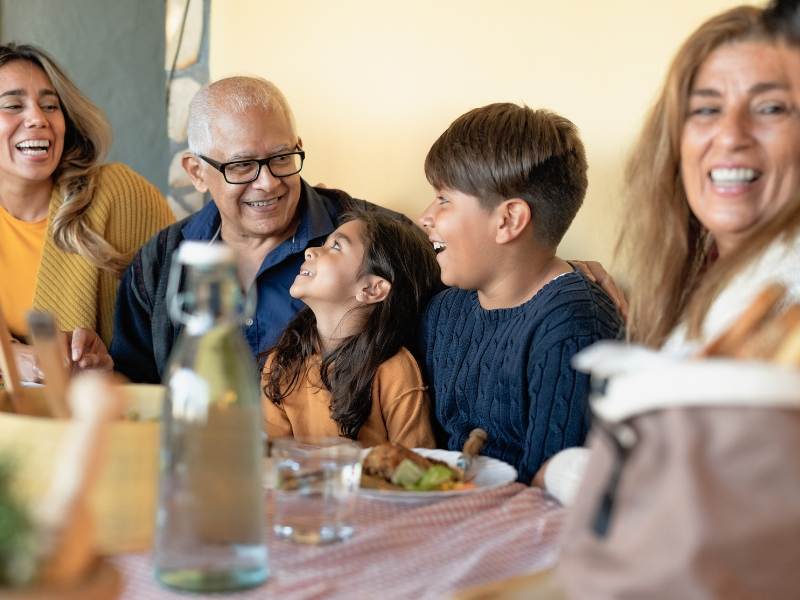 From slices to sandwiches, we have dining options for everyone only at Northstar Plaza.
Explore Northstar Plaza and find everything you need with our interactive map.